:: :: President's Message :: ::
President of Matsyodari Shikshan Santha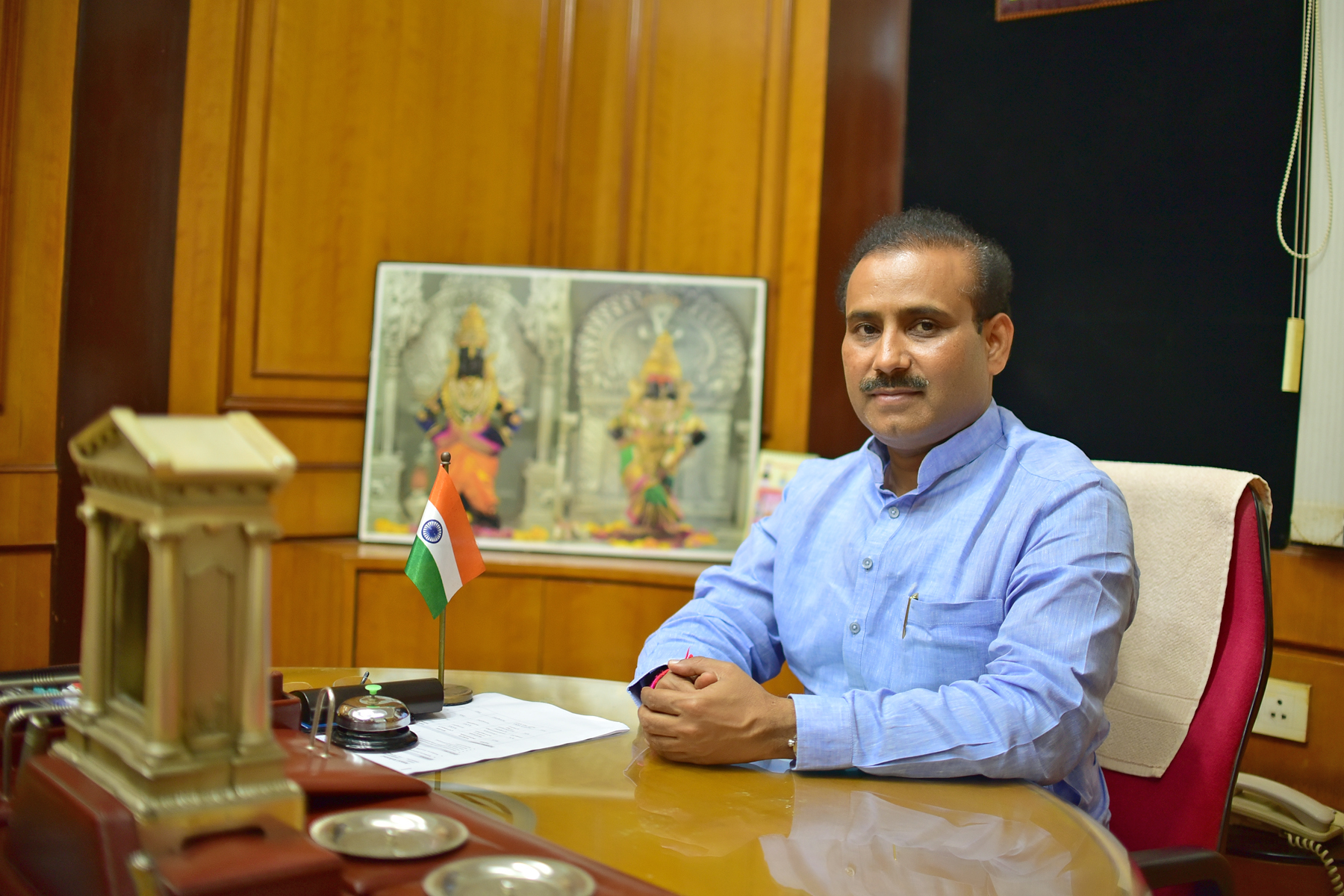 Shri. Rajesh (Bhaiyasahab) Ankushraoji Tope
Ex.Minister Of Higher & Technical Education (Maharashtra State)
Matsyodari Shikshan Sanstha was established with objective to provide excellent and quality education to the students of the rural areas of Marthawada region. The sanstha was founded under the great academic vision of Karmayogi late Adv. Ankushraoji Tope.
We always endeavour to develop every individual to explore their full potential. MSS's over the years has proved the quality and excellence in contributing towards the healthy and prosperous society. The various institutions of our sanstha are a self explanatory in conveying the value additions being done. We try to groom students into leaders of the nation that India would be proud of the society. Students of MSS's College of Engineering and Technology since its inception assimilates and recreates the quality management practices. We ensure that the students as well as the faculties are self inspired to become great professionals.
I wish that every student of our institute should be more capable in accepting the future challenges of this vast dynamic world. I strongly believe that my engineering students will surely contribute in "Make in India" drive which will be great satisfaction to the sanstha as well.
WISHING THE BEST FOR MY STUDENT'S BRIGHT SUCCESS....!