Training & Placement Officer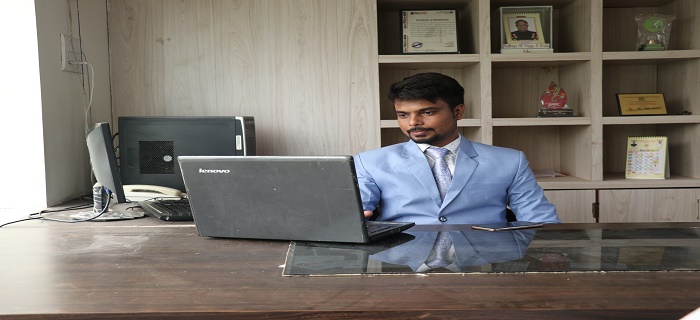 Prof. S. N. Dhole
(Training & Placement Ofiicer)
Contact No: 7972047962/8983245607
Email Id: msscet.tpo@gmail.com/dholeswapnil25@gmail.com

T & P Overview
Besides academics, students have to be trained and tailored to meet present-day industry requirements. Analyzing and realizing the significance of this aspect, the Institute has established a separate Office, headed by Prof. S. N. Dhole.
Training is provided to students to enhance soft-skills, group discussion and aptitude test capabilities as well as interview techniques. Special training courses are organized for students and faculty by renowned industrial organizations to make them conversant with the ever-changing industrial requirements.
We organize several technical workshops, lectures and seminars in collaboration with our industrial partners. Local industrial tours give first hand exposure in industrial practices to our students.
Our ambition is to encourage our students to become employment generators.