:: :: Secretary Message :: ::
Secretary of Matsyodari Shikshan Santha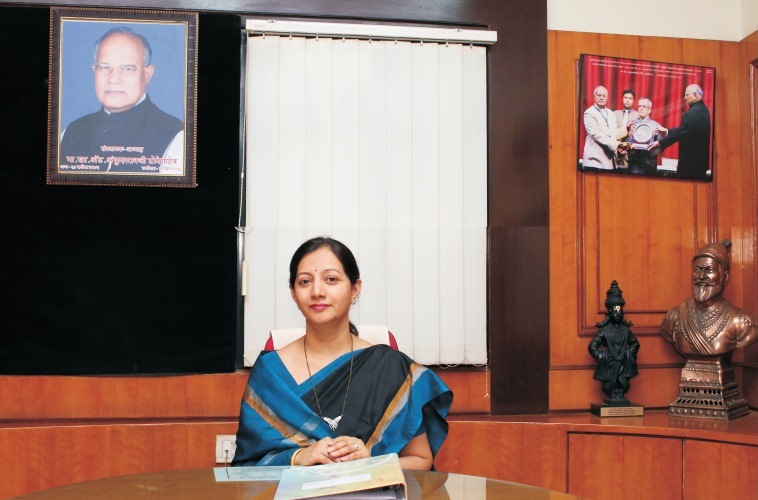 Mrs. Manishatai Rajesh Tope
"If you Educate a Boy, you Educate only One Individual but if you Educate a Girl, you Educate the Whole Family."
Empowering women in India is very necessary to bring gender equality. Considering above fact we the Matsyodari Shikshan Sanstha as our santha's name denotes the presence of goddess Matsyodari, we always try to emphasis on the girls education in rural area of Marthawada region . We believe in the words of our mentor and founder president Karmayogi late Adv. Ankushraoji Tope who have given most importance to the education and safety of girls. It gives me immense pleasure to share that majority of female students from Marathwada region as well as rest of Maharashtra are undergoing technical education in our college and now we are one of best college amongst student fraternity.
Students of MSS's College of Engineering and Technology, who all have already proved their identity with colour of success and I am also confident about the current and upcoming batches of our college will definitely play their crucial role in nation building work, with the help of different skills and technical understandings. I wish very all the best to all my students and sum up my word with great quote of honourable former president of India Dr. A.P.J. Kalam's.
"When you wish upon a star, Makes no difference who you are, Anything your heart desires,will come to you."